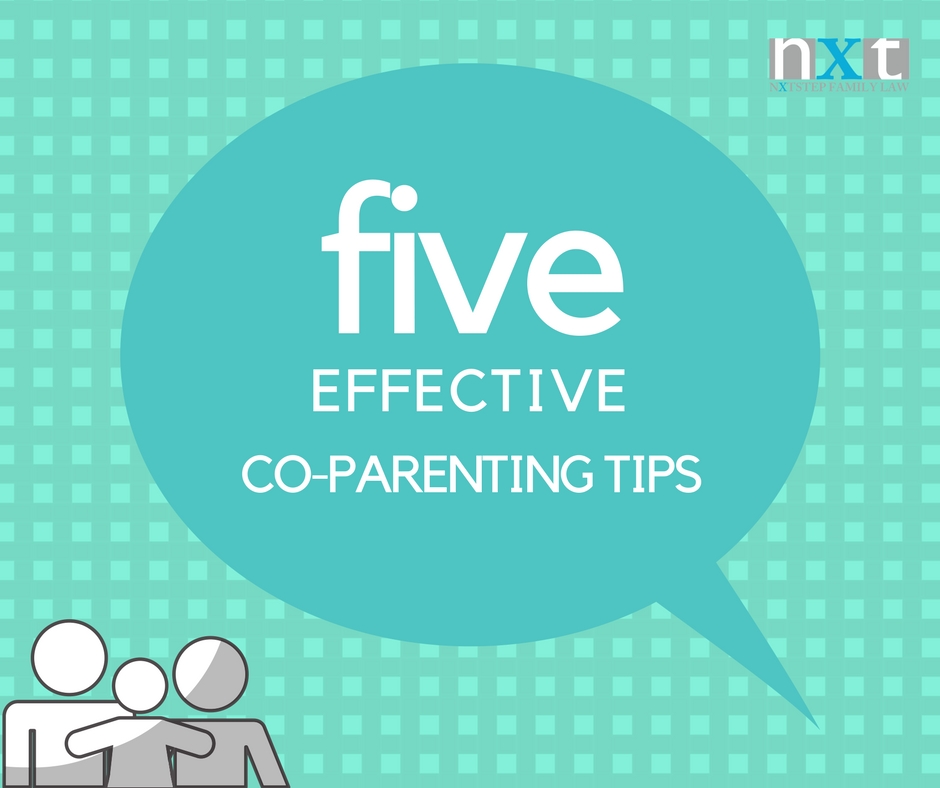 Five Effective Co-Parenting Tips
Co-parenting is no easy feat, but it is certainly necessary in order for children to maintain balanced lifestyles and relationships with their parents.
) Enforce Common Ground Rules
It is important to have common ground rules and values for kids in both households. The best case scenario in co-parenting is for both parents to be in agreement on rules including but not limited to: discipline, bedtimes, homework, chores, and playtime. Your children need clearly defined rules that are consistent in both households. Do not fall in the trap of competing for your children's affection trying to be the "easy or cool parent".
2.) Communicate Directly
Just like a schoolyard game of telephone, things get muddled and misspoken when parents use children as the "go-betweens" in their communications. Not only may they get the message wrong, but they will also be privy to any negative feelings either parent expresses when delivering or receiving it.
3.) Be Empathetic
Co-parenting is no easy feat. Try to put yourself in both your child's and spouse's shoes to successfully navigate through difficult situations. Perception is reality. Before you act, ask yourself how your children will perceive things. Are you going to call your spouse and vent about the late alimony or child support payment? Think about your child hearing that conversation.
4.) Share Accomplishments
Whether it's a report card with straight A's, a team soccer photo, or an award, share your child's special moments with your spouse via email or text. Remember it is all about the kids in the end.
5.) Respect The Time With Their Parent
Don't bogart your child's time by excessively calling or texting them when they are spending time with the other parent. Imagine how you would feel if your ex was putting a damper on your precious memories with your child.