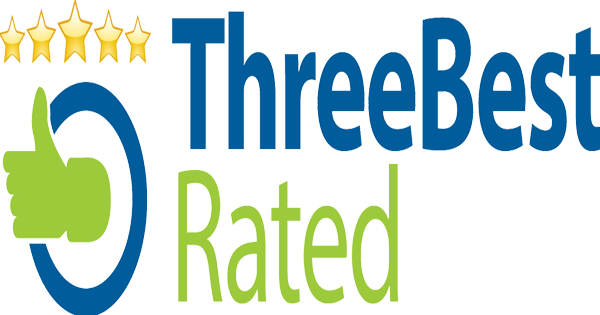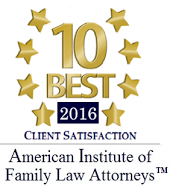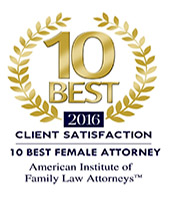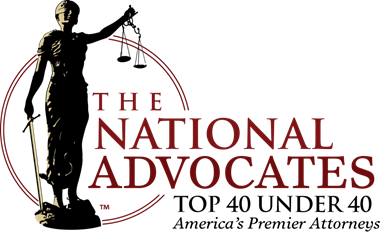 NXTSTEP Family Law is a Huntsville family law firm whose mission is to help Mothers, Fathers, Children, and/or Grandparents take the NXTSTEP in their lives by resolving their Family Law issues though caring, thorough and aggressive legal representation.
We want you to know that your case matters, and we are here for you every step of the way. Our focus here at NXTSTEP is to help our clients heal their past, remove the unknown from their present, and strive in their future. We are upfront, honest and responsive. Our team promises that we will make sure that our clients know exactly what their next step is.
Kris & Coby are the owners of NXTSTEP Family law, and Hannah and Brandi are their paralegals. They all have been working together for a long time even prior to creating their vision in NXTSTEP Family Law. Kris is a graduate of Barry Law School, and is licensed to practice both in Alabama, and also Florida. She specializes in Children and Family Law, and has been awarded the "Top 10 under 40" in 2014, 2015 and 2016, by the National Academy of Family Law Lawyers. Coby is a graduate of Birmingham School of Law and specializes solely in Family Law issues. Having his MBA, he also brings a special knowledge to the the table. Coby most recently was awarded "Top Client Satisfaction" by the American Institute of Family Law Attorneys. Collectively, Hannah and Brandi have been working with Kris and Coby for over five years. They both have a huge passion for their job and take pride in fighting for the families and children they help represent.
We look forward to helping you in your legal matter.
Ms. Kris Sexton was a court appointed attorney! I couldn't have picked anyone any better than she was for us. She was attentive and very professional. Kris was knowledgeable and gave the best advise as to the legal field of which we were facing. My grandson had
See More
already been with me for most of his life and I needed the legal grounds to make the necessary decisions best for him. She dressed and conducted herself before the judge in a professional manner. I would hire her if I ever needed help in another legal matter. I would recommend her to friend or stranger. You can't go wrong if you're looking for a good attorney.
Susan
Kris took her time with me and will answer any and every question with honesty. She truly cares about her clients and will go to the end of the Earth for them. She has a soft spot for children and works hard to ensure that the best interest of the child is taken care of and acknowledged. Hands down the best!!
Callie
I think stating honest and trustworthy is too cliche but that in itself is an understatement. Kris, was very sensitive to my needs especially due to the nature of my case. I appreciated the
See More
fact that she was very upfront with me and walked me through every available option that was given. She was also very responsive to my calls/emails if I ever had any questions or concerns. But above all, Kris is an amazingly gifted attorney and I highly recommend her to anyone looking for an outstanding Family Law attorney.
Dave